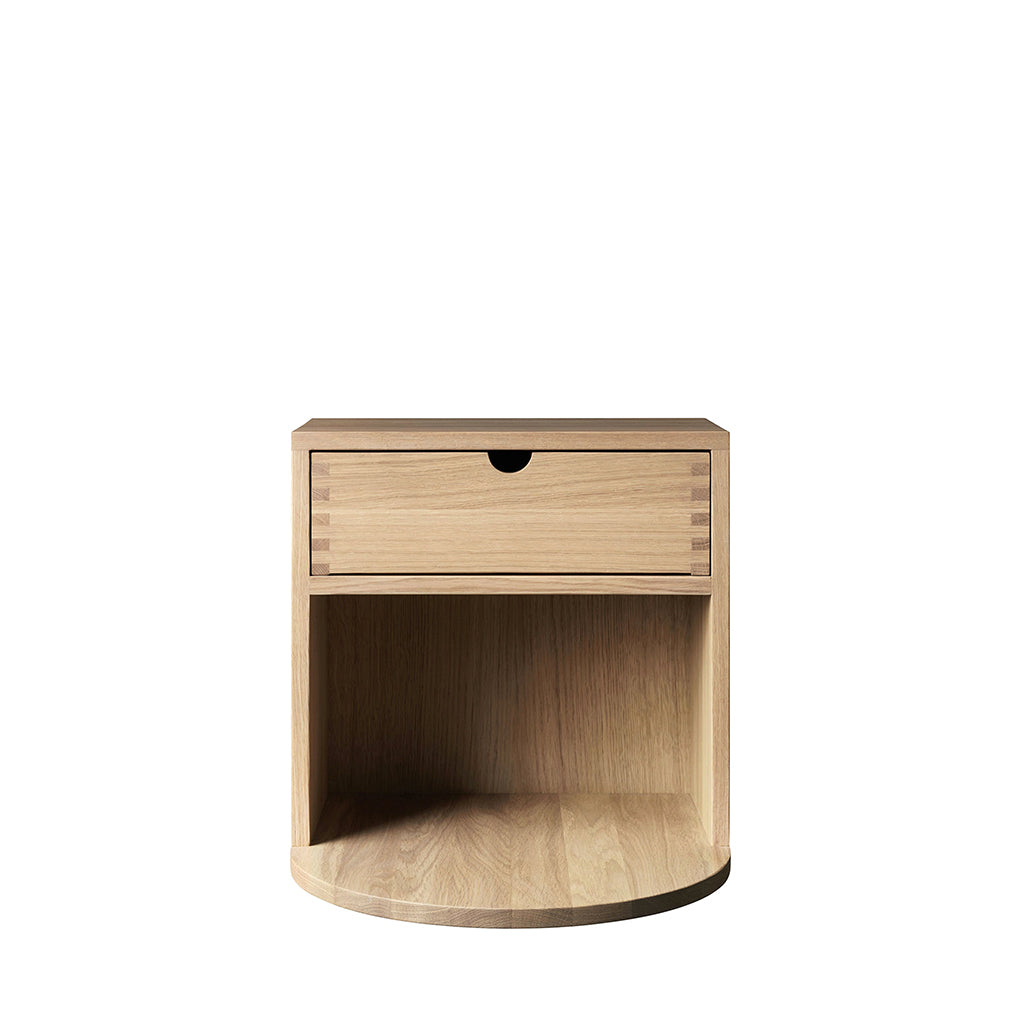 FDB Møbler B99 Radius Wall Cabinet by Mot & Bergstrøm
MOT & BERGSTROM
FDB Møbler
The FDB Møbler FB99 Radius Wall Cabinet is a versatile piece, varying in its possible uses from room to room. It's multiple drawers provide functional storage, fitting within spaces varying from the bedroom, to the hallway or lounge.
FDB Møbler has been producing premium Danish furniture for over 75 years, created by some of the most respected Danish designers and architects. The values that FDB Møbler was founded upon continue to be upheld in each design.
Dimensions (mm): 350 (H) x 350 (W) x 375 (D)
Materials: Oak
Please enquire for current lead time estimates.
---
---
More from this collection
Instagram