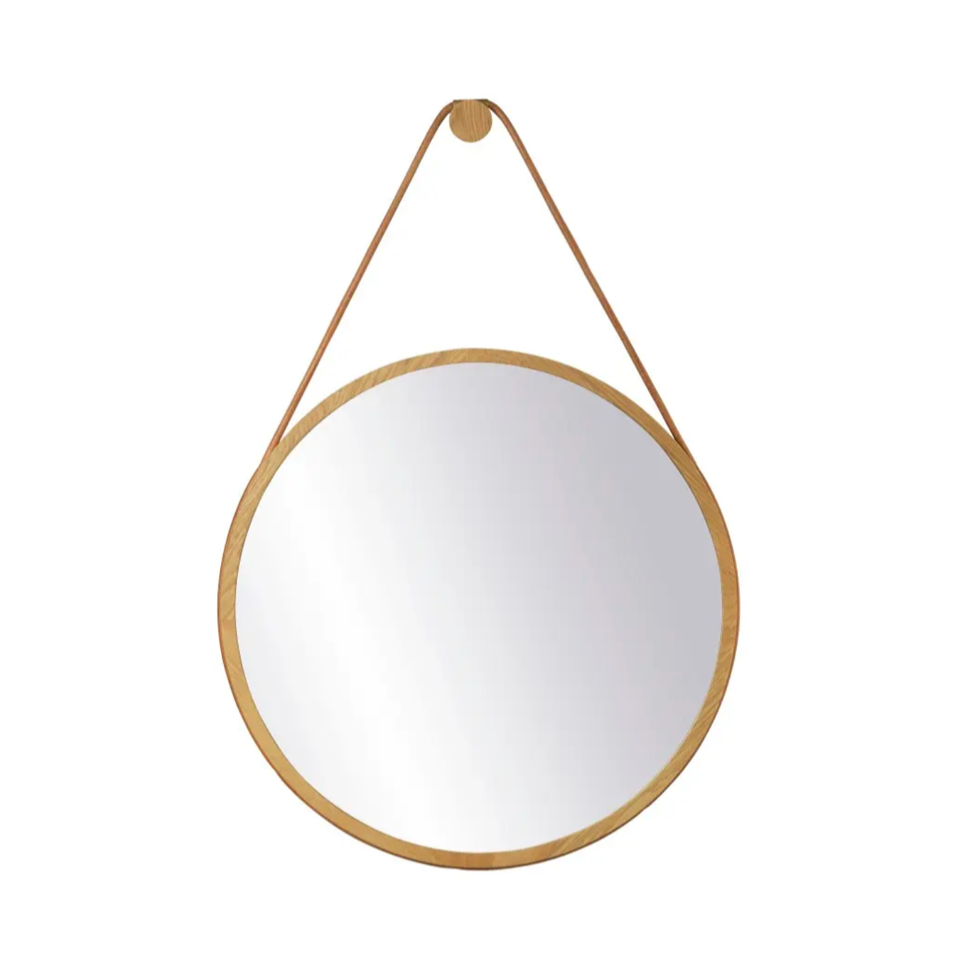 FDB Møbler I3 Mossø Mirror - Ø40 cm
Diana MOT & Isabella BERGSTRØM                                                                                             FDB Møbler
Diana Claudia Moț and Isabella Bergstrøm are two new Danish furniture designers who both graduated from VIA Design in Herning in 2016. They started working together during their studies, after deciding in 2015 to join forces to enter their multifunctional Radius design for the FSC Design Award.
FDB Møbler has been producing premium Danish furniture for over 75 years, created by some of the most respected Danish designers and architects. The values that FDB Møbler was founded upon continue to be upheld in each design.
Dimensions: Ø40 CM
Materials: Base: Oak (veneer) lacquered 
Please enquire for current lead time estimates.
---
---
More from this collection
Instagram