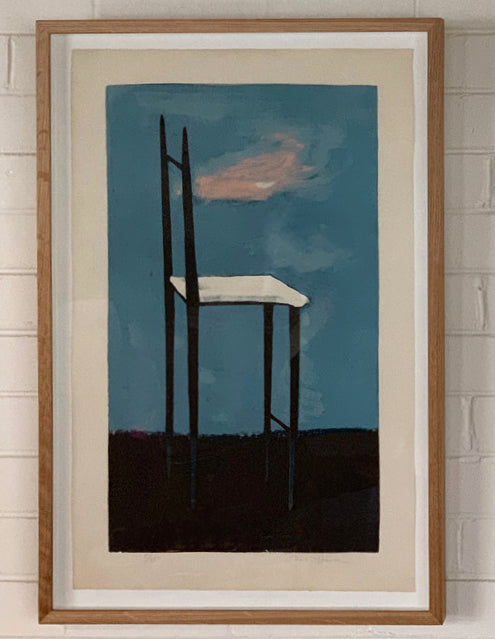 Horak Bohuslav limited edition (5/35) Parfait état
Bohuslav Horak
Master Printer Bohuslav Horak died in Paris, France on January 3, 2004 at the age of 89 years & 11 months. He was born in Prague, Czechoslovakia on January 23, 1914. Horak was educated in Prague and at the Ecole des Beaux-Arts in Paris. He operated his own lithographic workshop for 11 years in Paris before coming to the United States in 1963, later becoming an American Citizen. After serving as Master Printer & Technical Director at the Tamarind Lithography Workshop in Los Angeles, CA he moved to Houston, TX in 1966. At the Art Department of the University of Houston Central Campus he served as Associate Professor and organised their lithography workshop. Horak taught at the university until his retirement. Horak printed lithographic editions for many artists during his lifetime, both in France and in the United States. Lithography was Horak's life and love.
Materials: Original lithograph, hand-signed and hand-numbered (5/35) in pencil by the artist
Dimensions (cm): Paper size: 47 x 72 cm
Framing (cm): Hand finished 49 x 76 cm / Gallery Profile
Signed and numbered lower centre
Pick up from showroom or please enquire for custom art delivery quote.
---
---
More from this collection
Instagram